Hand painted custom shoes & luxury accessories based near Manchester, with UK and worldwide shipping.
5 CHRISTMAS SPACES LEFT FOR SHOES OR WALLETS. GIFT VOUCHERS AVAILABLE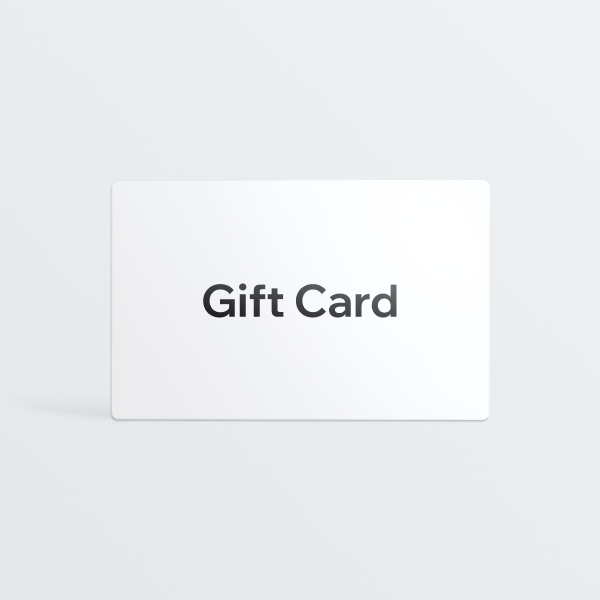 eGift Card
£50 - £1,000
You can't go wrong with a gift card. Choose an amount and write a personalized message to make this gift your own.